I posted
this
thread about a month ago.
Well she finally got some pics.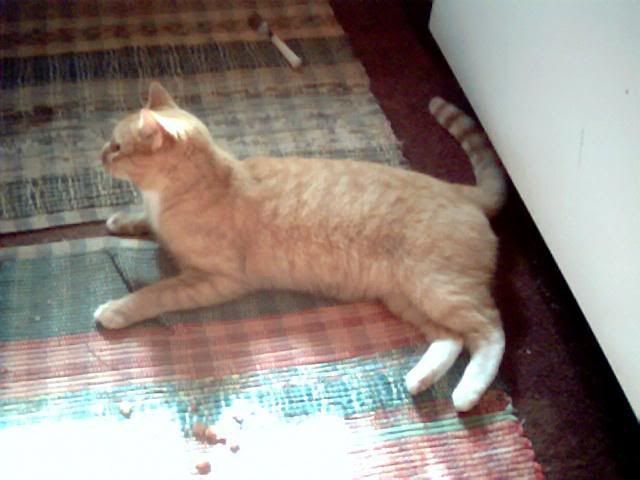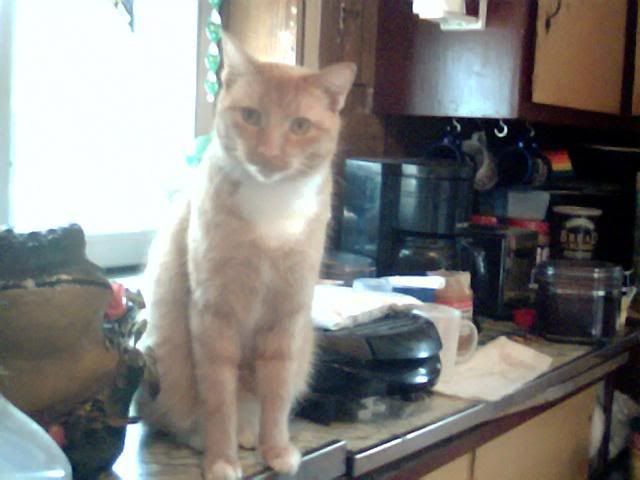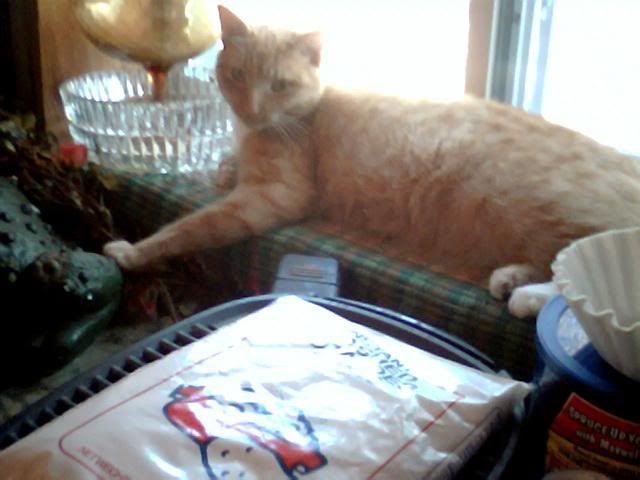 The lady said before she brought him over that he was a small to medium cat. HA HA I guess she must be used to dealing with cougars or somthing because he is not even near the small end of the scale
He sure is a pretty Orange boy!