I couldn't wait any longer to open my SS present labelled 'cat toys'
I brought the package in and Stoli got all wide eyed - 'for me???'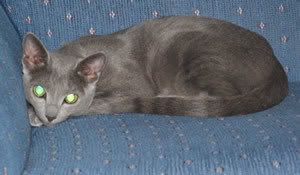 Not just for you Stoli - Luxor and me too!
Stoli's favorite toy!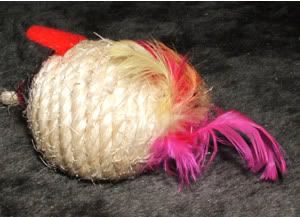 He had to inspect the bouncy jingle frog before he let Luxor play with it.
For me - an awesome crossword book - cat quotes, and not pictured because they are upstairs by my bed - a wood bookmark that my SS bought on holiday. AND a kitty Feng Shui book. TOO COOL.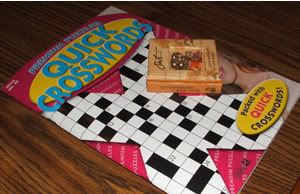 Luxor showing off a holiday collar, which he promptly took off. it's ok Luxor - you WILL wear it. mmwuhaahaahaa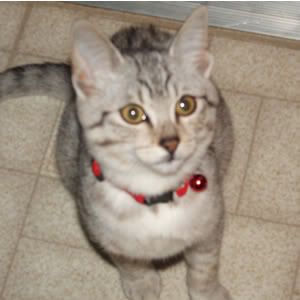 Luxor and a laser light that came with 42 different symbols to shine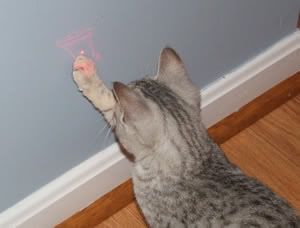 Luxor and Stoli still playing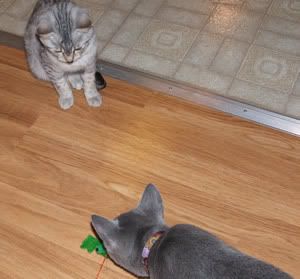 And my secret santa is. . . . . .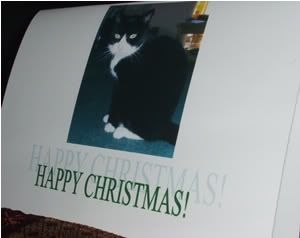 Thank you Jessy and Villy!!!!!!