Heres one of stewie today...making love or war with an empty water bottle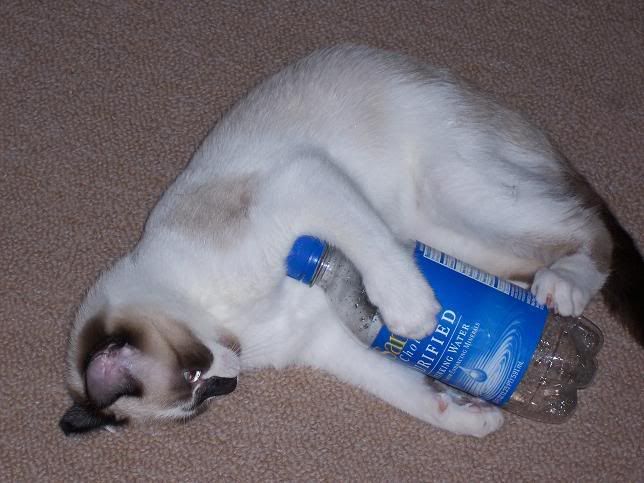 the boys chillen on the iron board..what makes them think its a nap spot?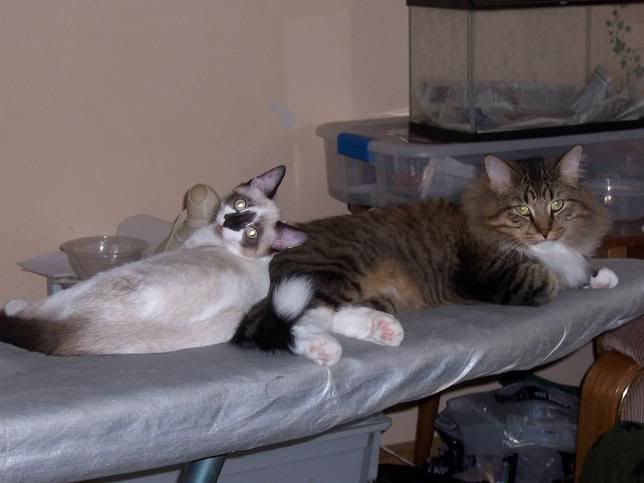 Mikey...up close and personal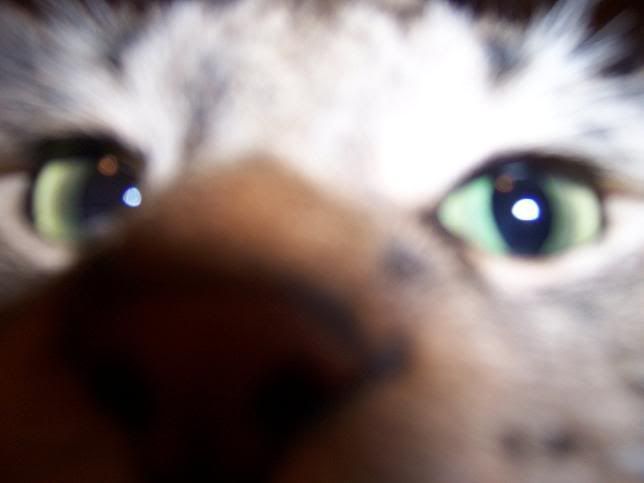 stewie almost up close and personal
Im not sure if someone slipped him a little GHB or if he was just posing silly for me
Insane how they take over EVERYTHING!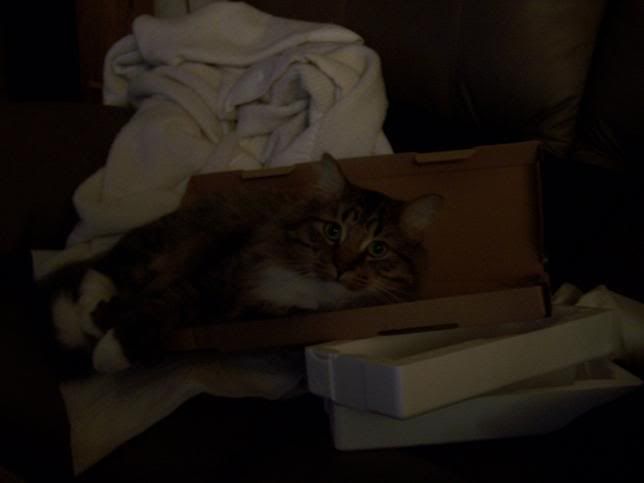 Mikey as a baby...I LOVE THIS PIC
and now for the bestest one...
Mike as a crab...hahahahaha happy halloween from MIkey although he doesnt look all that happy