We added another member to our family yesterday.
Will you all please say hello to Alvin's brother Theodore and make him feel welcome and at home here at TCS!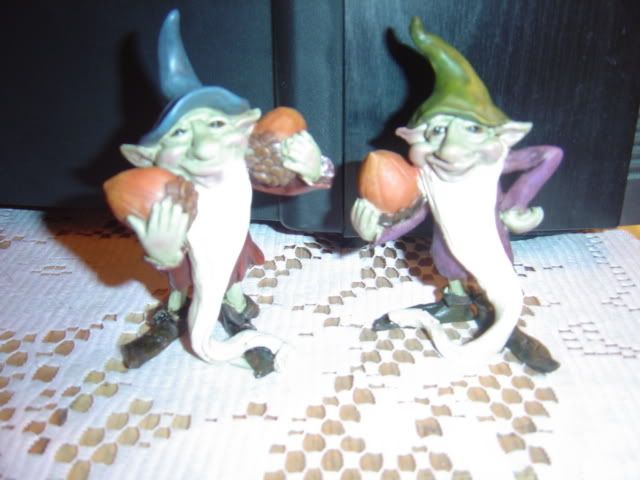 I would still like to thank whoever my SS is for sending me these sweet little guys, but since Alvin had a postmark of ME, and now Theo had a postmark of CA, I'm totally confused............but to whoever you are, THANK YOU!!!!!