I thought it would be fun to start a thread for pics of the costumes of TCS members this Halloween. Brian and I went to a costume party last night, and here are a few pics of our costumes. Brian went as Humphrey Bogart in the Maltese Falcon (in black and white of course), and if you can guess what my costume is you're instantly cool in my book!
Let's see those Halloween costume pics!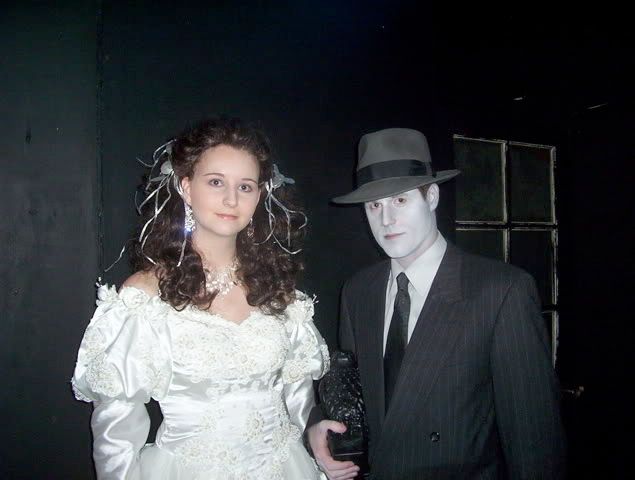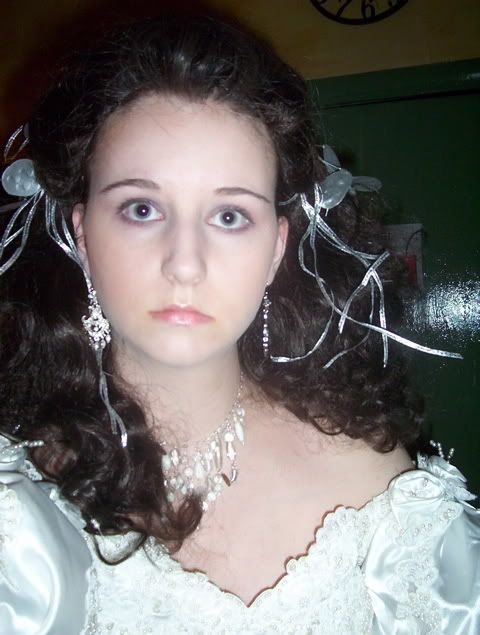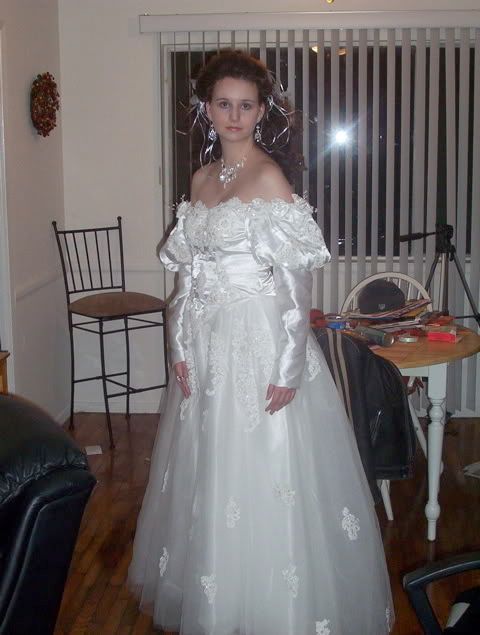 (Forgive the messy table in this pic...
)