Here are a few of my little tortitude haver:
Um, where is Trout? I can't find her anywhere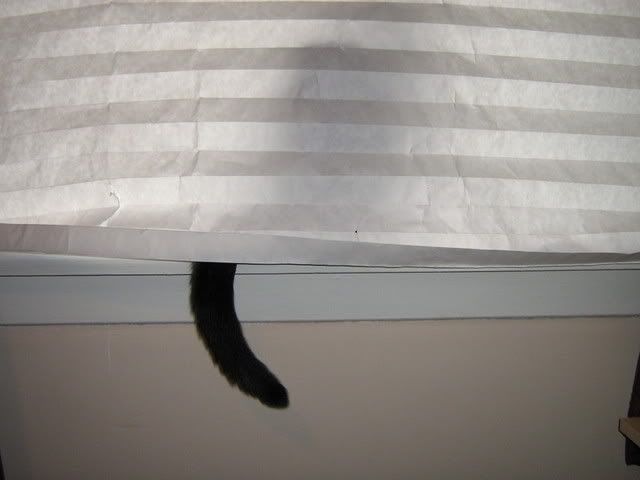 I think I can cram myself into this crack a little more...
I'll show this broom who's boss!! (helping mom clean
)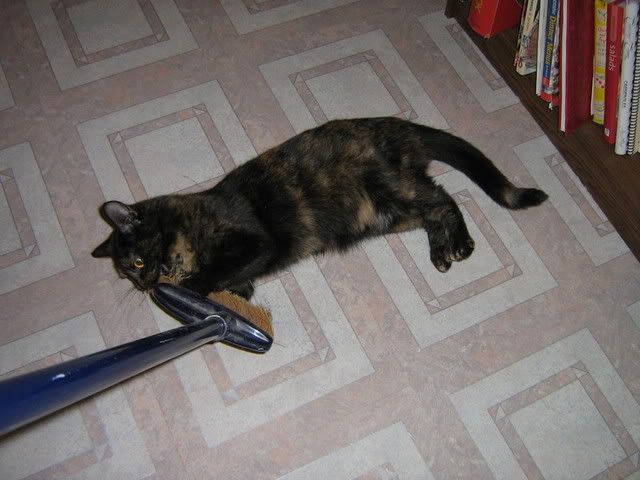 Muuuhahaha, that broom has no idea what it's in for...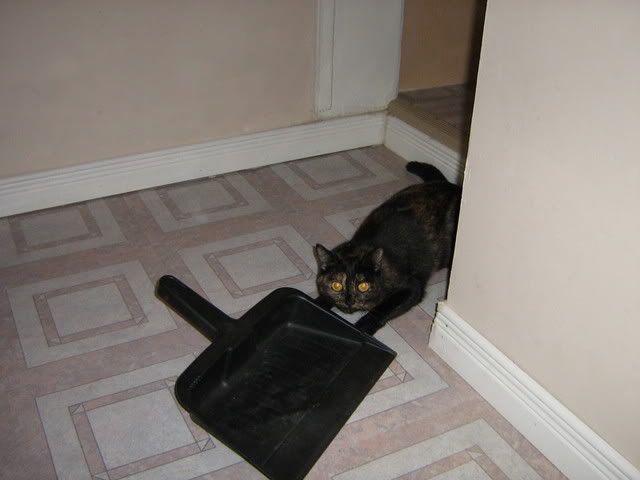 There couldn't be a more perfect box for me!! Thanks mom!!