Right now it's cold here in Toronto, so I was looking through my picture albums trying to get warm.
Here's a reminder that summer will return. You can post your favourite summer pics as well.


Some flowers in my backyard - from bud to bloom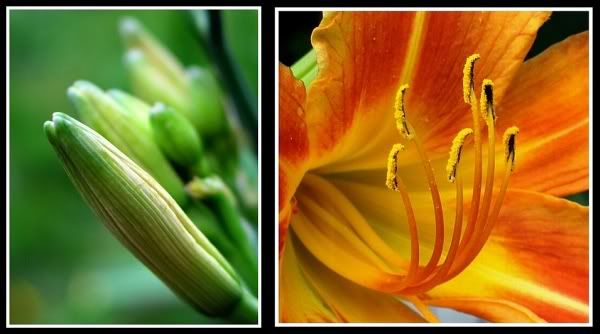 The evil dandilion looking cool in this pic


Triple Allium




Going to seed. The first pic looks like a bad hair day and the second pic looks like the plant is wearing earrings...


Morning mist



.....more in next post..