Attempt 2
offline
267 Posts. Joined 2/2005
Location: Edmonton, Canada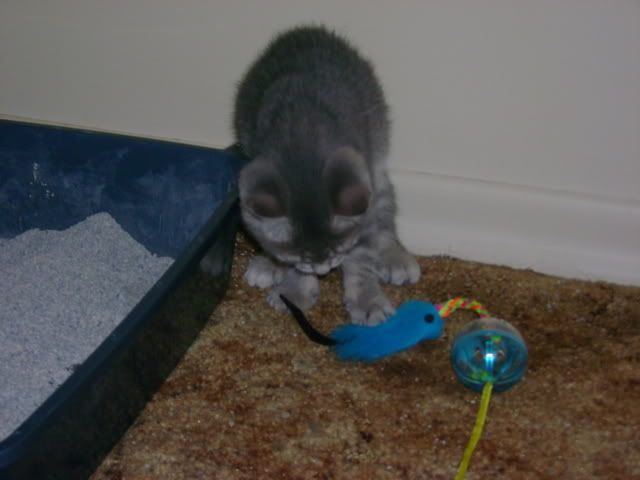 My Mala-monkey
offline
267 Posts. Joined 2/2005
Location: Edmonton, Canada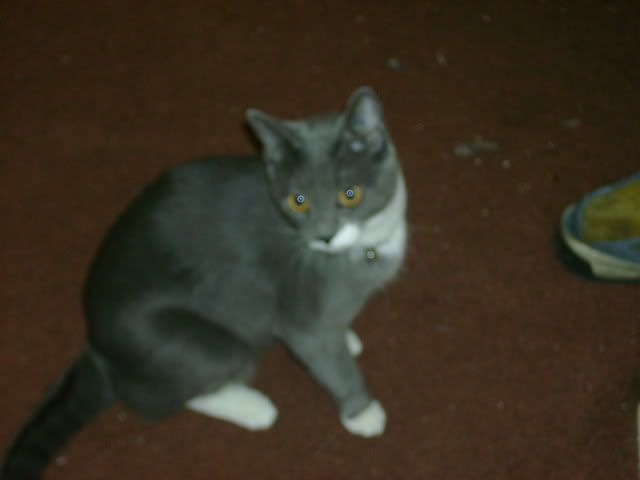 Mica-girl
Devoted Slave of Rambo & Lucky

offline
1,759 Posts. Joined 4/2005
Location: Ontario
Absolutely adorable...both of them!!!!!
Foster Meowmy Extrodinare

offline
22,224 Posts. Joined 4/2005
Location: USA
Awww! Your kitties are absolutely beautiful!!!!!
Gardens of Time fan

offline
12,065 Posts. Joined 10/2003
Location: W/ the best cats
Cute!
Hope Mala does not toss the toy in the litterbox though.
Babygirl you will always be missed.

offline
17,439 Posts. Joined 6/2006
Location: Birmingham
Awwww your 2 babies are just beautiful
losing my mind

offline
6,377 Posts. Joined 10/2005
Sierra & Serenity's Mommy

offline
18,640 Posts. Joined 2/2004
Location: Loving my beautiful baby girl
Such beautiful babies!
offline
267 Posts. Joined 2/2005
Location: Edmonton, Canada
wow! I didn't realize that I had gotten replies!
thank you for the compliments! Mala thanks you too.
Mica said to say that she already knows that she's gorgeous, vain thing!