So yesterday i came home from work and noticed something unusual sitting on my porch! I had absolutely no idea where it came from but I liked it!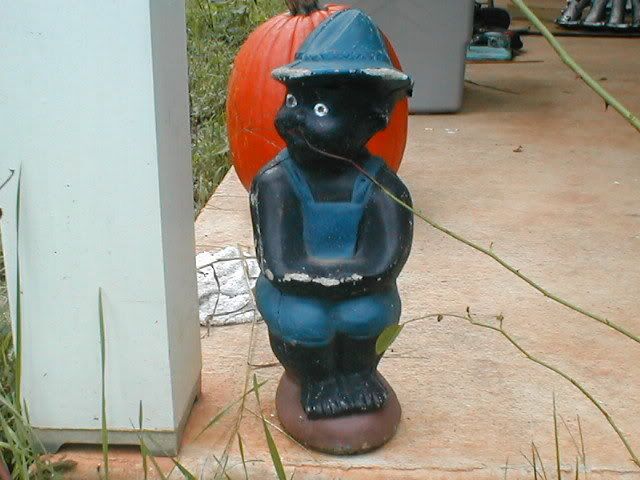 Turns out Lee found it at the river where they were tearing down an old cabin and its been there since Monday!!
That show how much I pay attention!