TGIF!
Looks like another nice day here, after a bit of rain overnight. Still working on the unpacking after our move, so that will take up my weekend.
I should be at Martinsville at the race, but.... sigh...
Cute holiday today, I love the pic!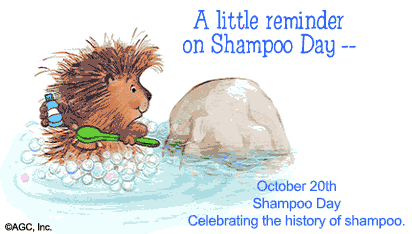 Have a great day, kitty friends!