Hi guys! Here are pics from our August wedding...we had a beautiful day. Wish my dress didn't fall apart but that's another story. lol! We had a wonderful time and a most beautiful day. All I can say to all future brides is enjoy it all, the planning, the shopping, the reception because it GOES BY SO FAST! I want to do it all over again!
Getting ready...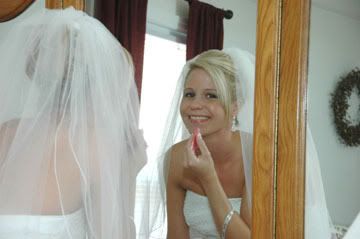 My maid and matron of honor...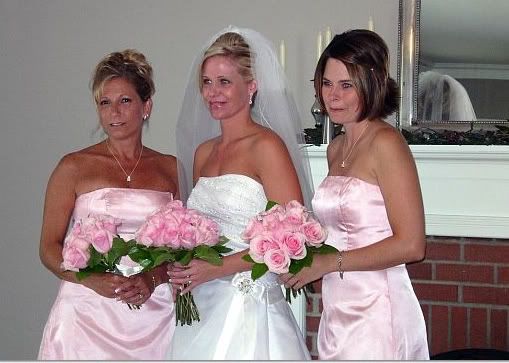 Me and our neice, our flower girl...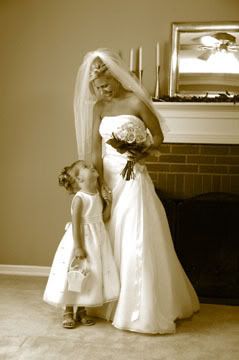 dress, flowers and shoes...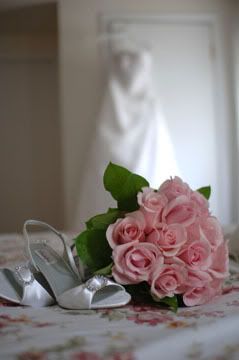 me trying to not laugh as I'm told to look at the window...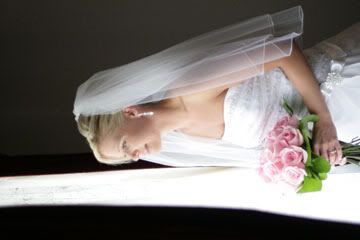 dennis starting to cry while I was walking down the isle...so then I cried which made everyone cry!
me and dad..trying my best not to burst into tears! lol!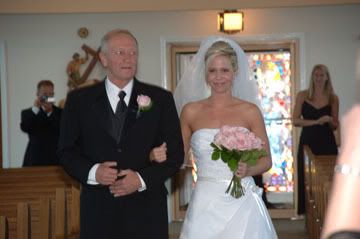 at the alter...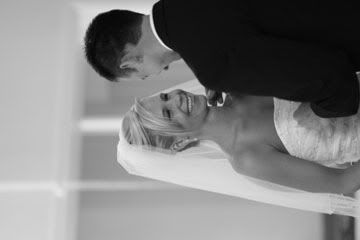 just married about to leave the church...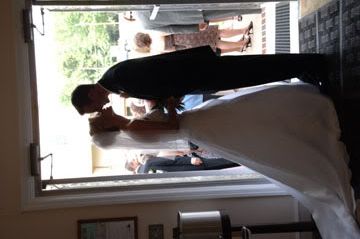 walking out...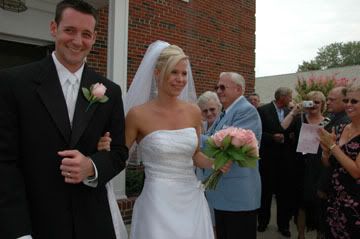 pics in the park...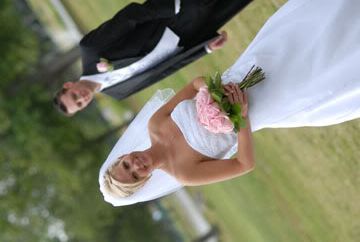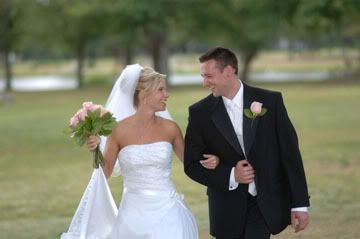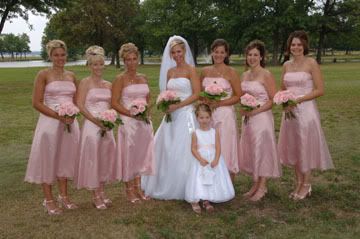 I'll post more of the reception soon!
Susan