Everyone was co-operating very nicely last night for pictures. So I thought I would share.
I think it's time for a bigger cat tree.
Vanna sitting nice and pretty. She is such a queen.
Tigger looking innocent as usual.
Sampson just thinks the camera is some sort of odd alien attached to my face.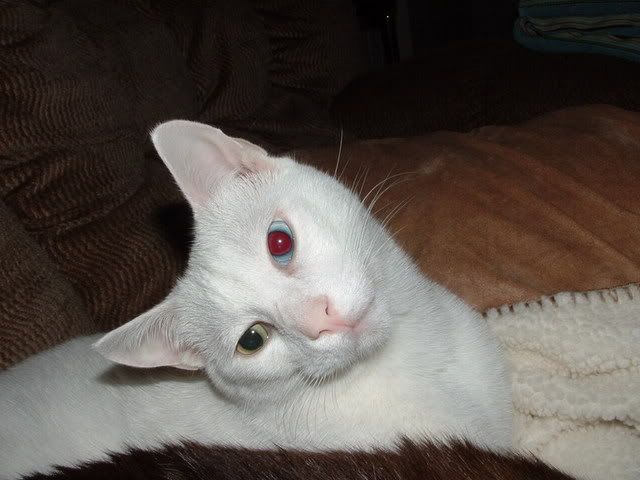 Max looking so sweet. He is beginning to go grey!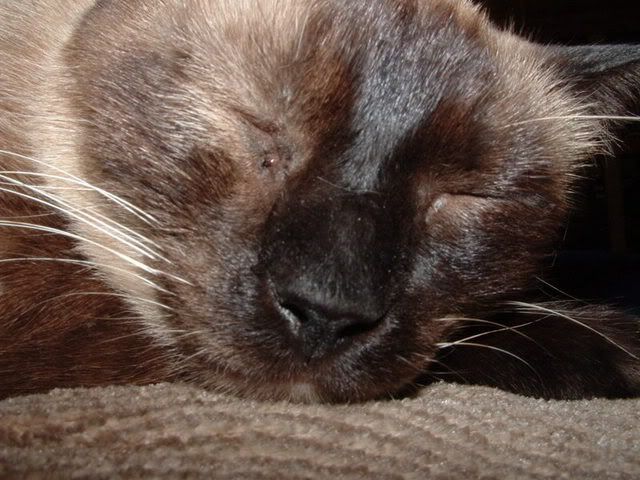 Mia is such a Diva. You can really see her wild personality in these pictures.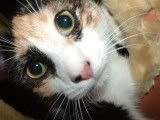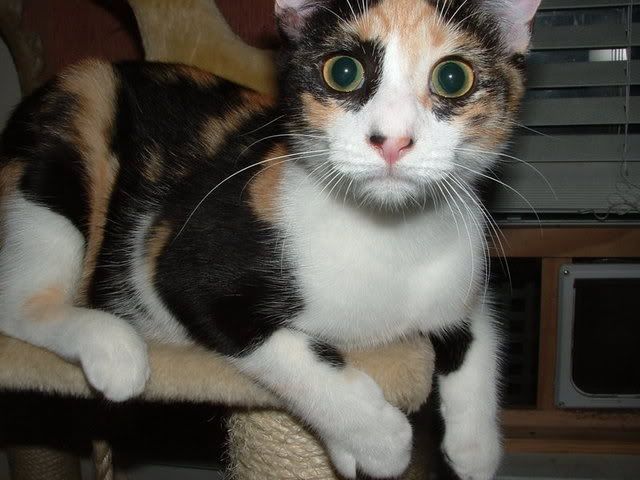 These next pictures were of Mia and Pooh fighting over who was going
to wear the vampire hat.
Pooh-
You will where this hat.. if I have to put it on you myself.
Mia-
I am not and you can't make me!
Pooh-
Oh yes I can!
Mia-
Mom!!