Today was day 1 of introductions. . . . .
growl growl growl all these furballs are MINE all MINE! (ok gollum)
what about sharing? you have one, i have one. . . . .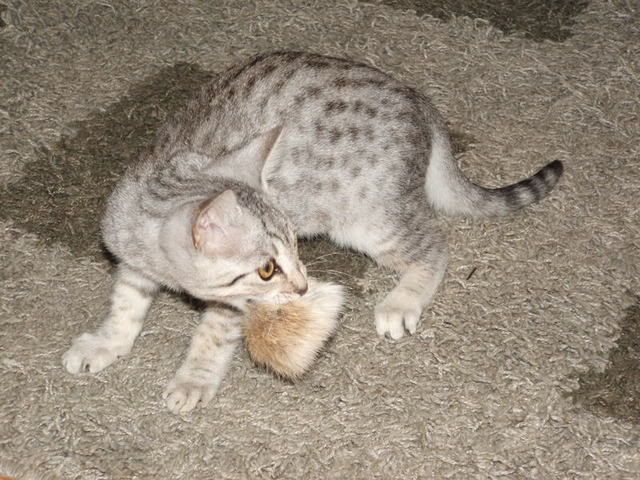 you little pip-squeek i'm coming to get my furball!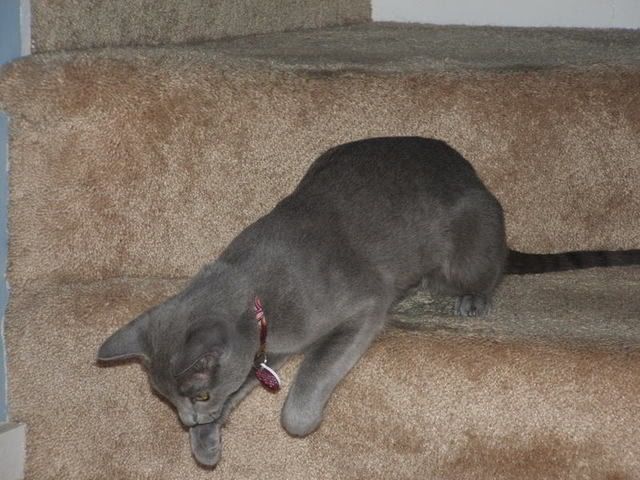 oh no you don't - this one is MINE! MOOOOOOOMMM!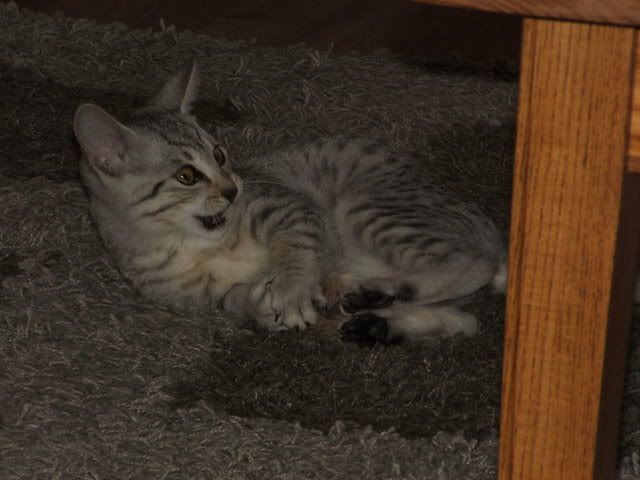 (silent stalking)
(jaws music)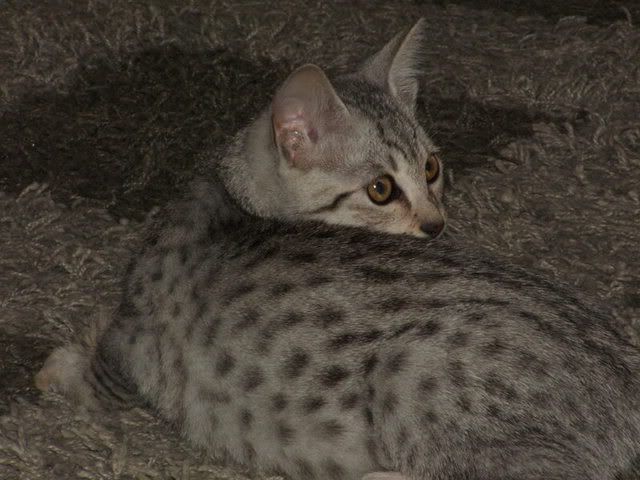 eeek! this cat is bigger than i expected!!! I'll just hide in this warm bed!