"I kept trying to get into THIS place? I'm disappointed."
"Can't you see I'm trying to read?!"
This is the longest I've gotten Pudge to pose for one shot, and the first time she's consistently looked at me during one. Couldn't get her to look anything but demonic, though.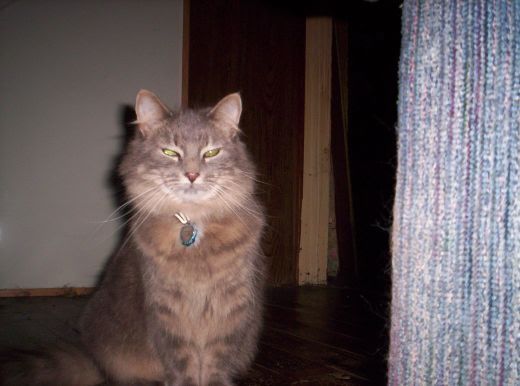 "I am not amused."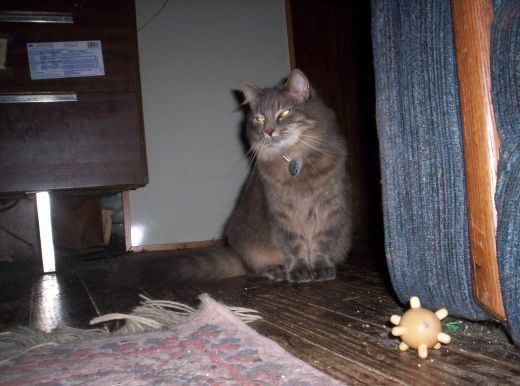 "Did you hear that?!"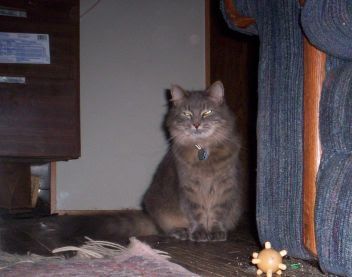 "I'm STILL not amused."