I couldn't forget my baby girl's thread since her siblings have their own..........
Baby Trixie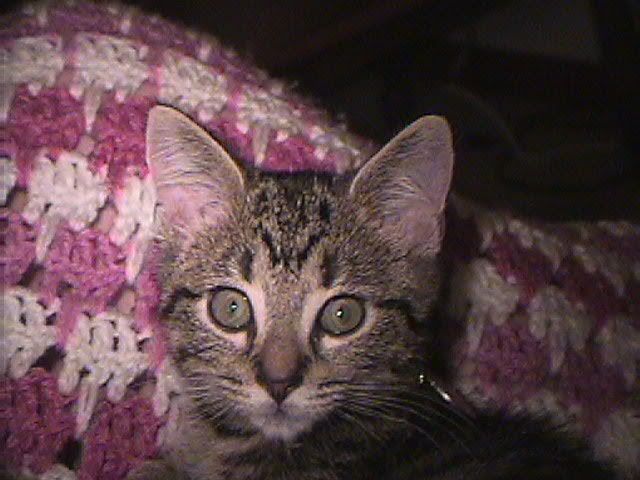 my big tough girl!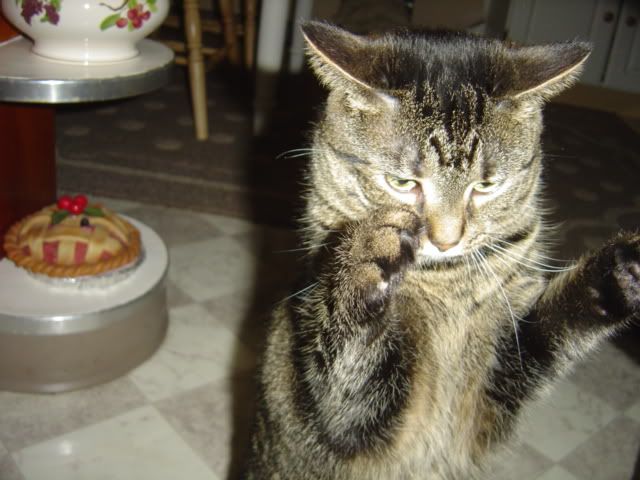 How does this thing go?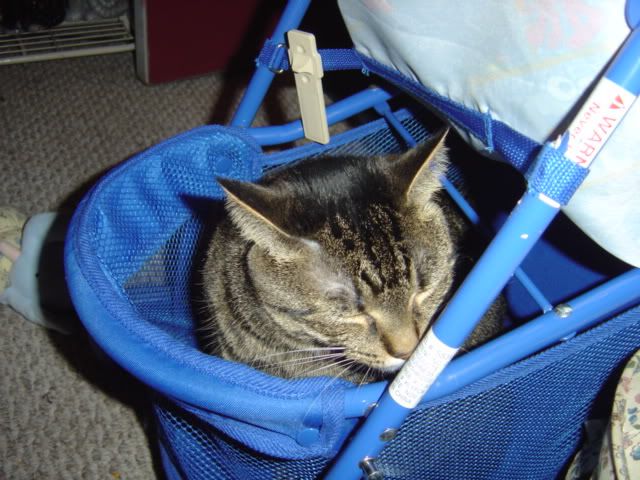 Wanna scratch my belly?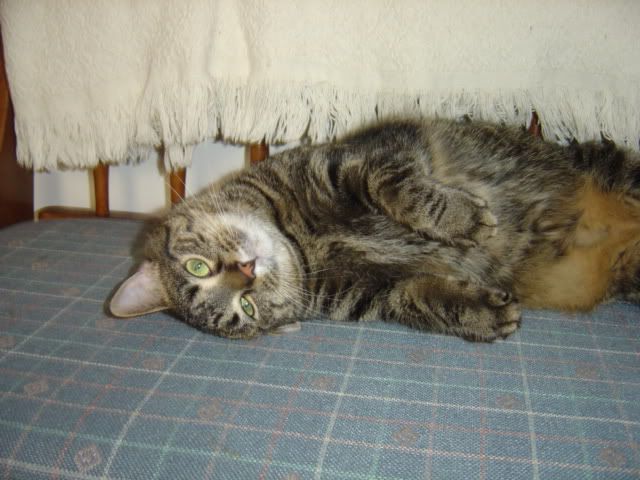 Maybe my brothers won't see me underneath the kitchen table!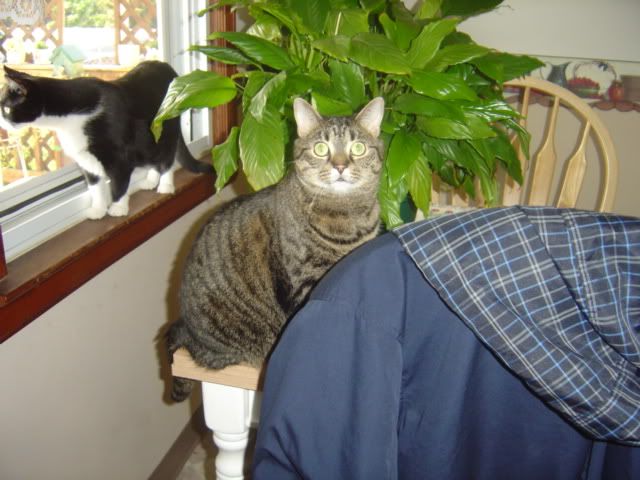 doesn't she have pretty little feet?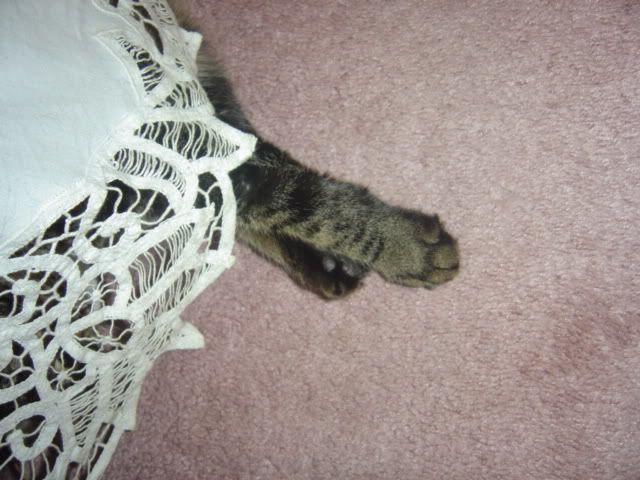 My girl never met a box she didn't like!