Since Petals and Tiggy have their own thread, we can't leave my baby out.
eating some turkey that Jerry had in a sandwich when he first found him.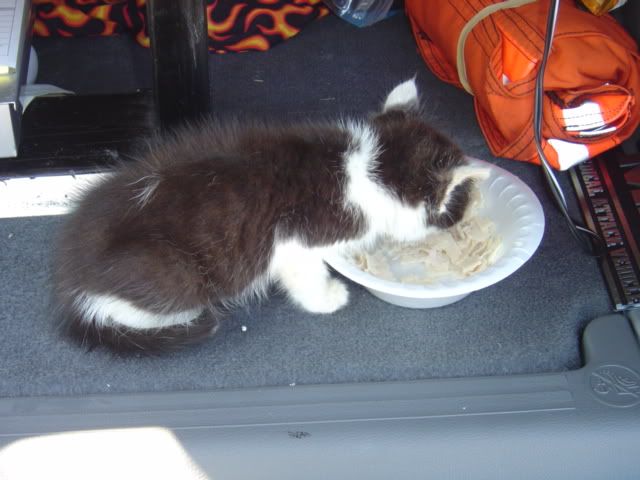 He was so dirty!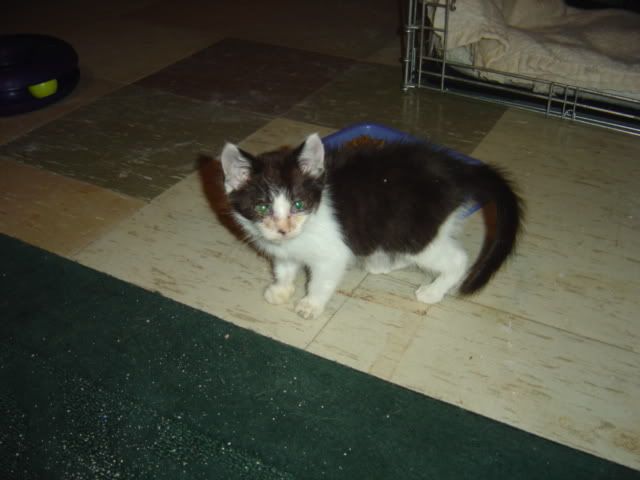 My precious little guy getting what looked like poo washed off him when we found him..........boy was he a mess.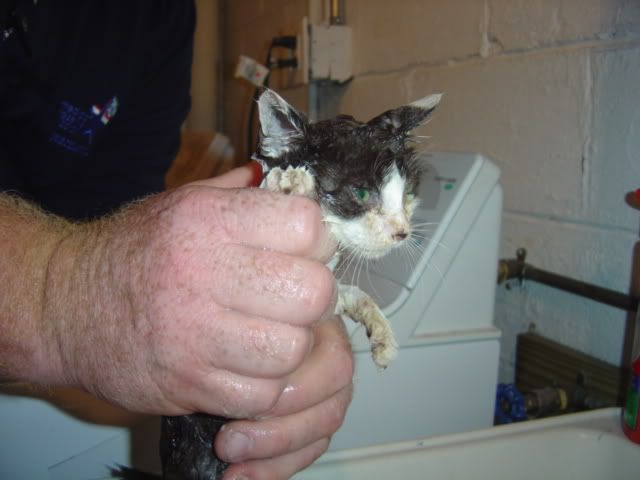 He sure was playful though!!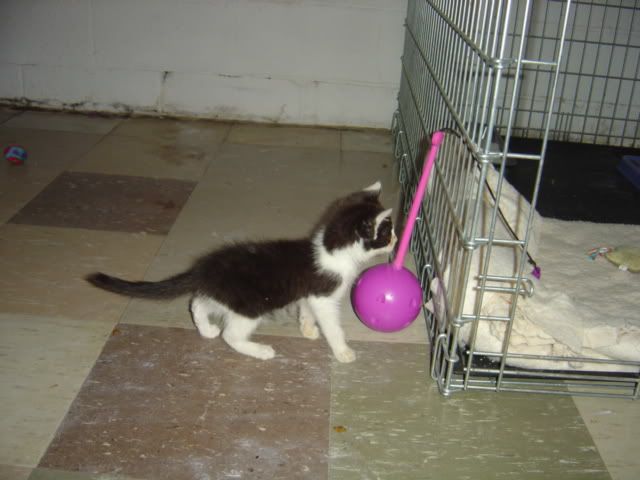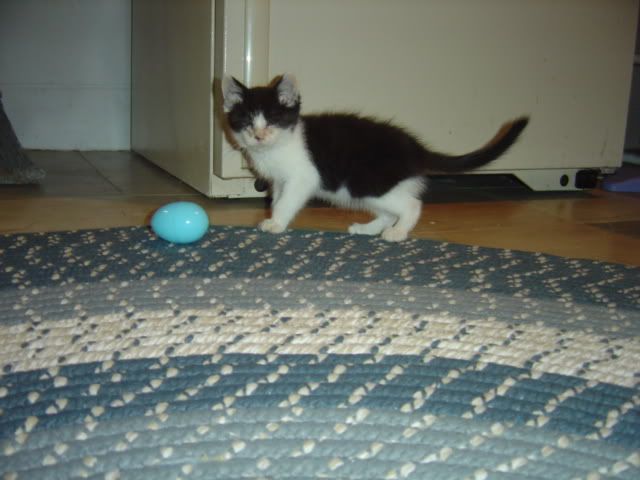 getting bigger!!!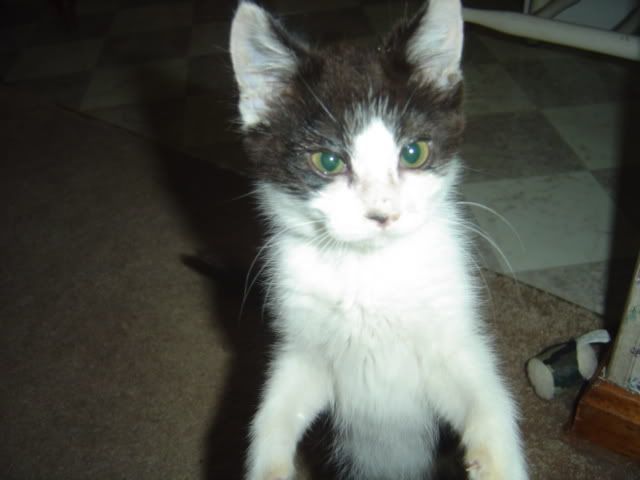 My sister and Bailey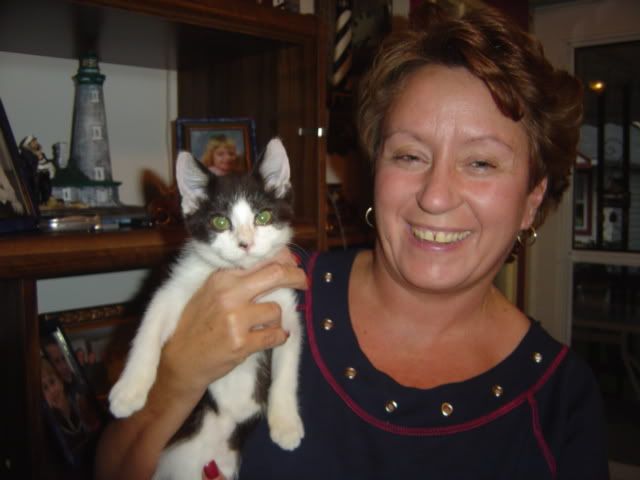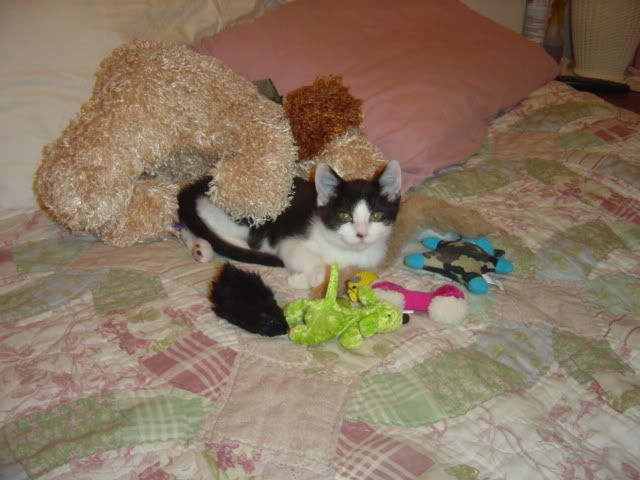 his first Halloween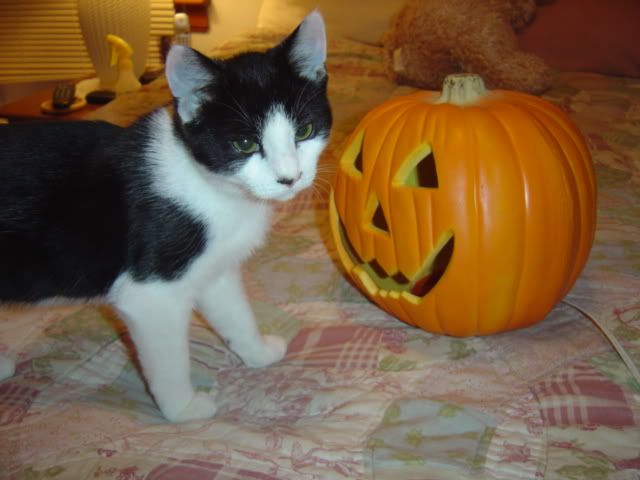 My handsome lovebug now!