Did a thread for my Petals, so here is one for my boy!!!
Tiggy ready to go to his vet appt.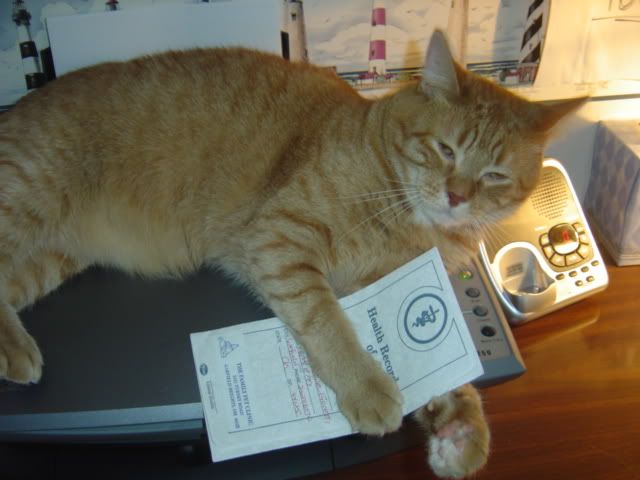 My boy chilled out on the sofa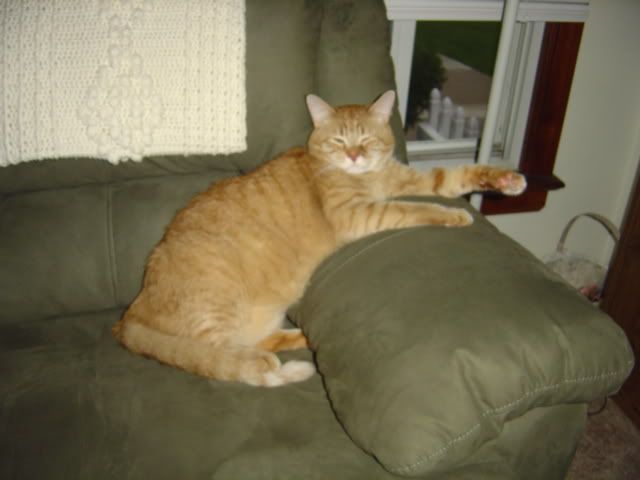 He loves to play in the cupboards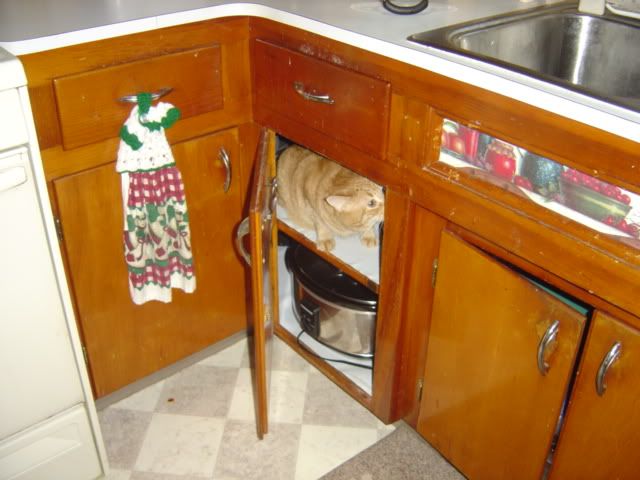 Such a layed back kind of dude
He loves to sleep on my shoes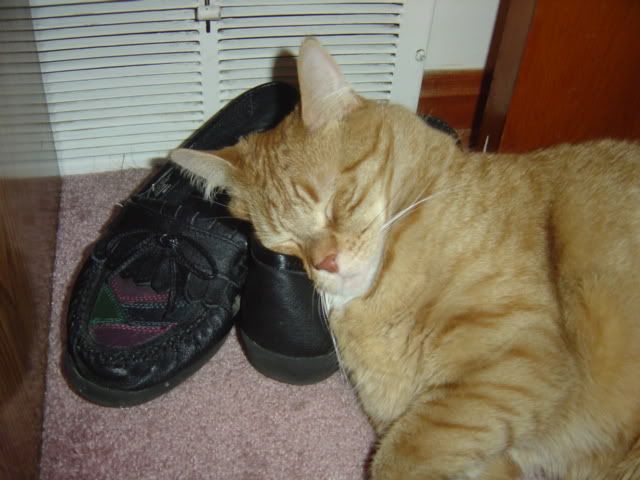 BUG ALERT!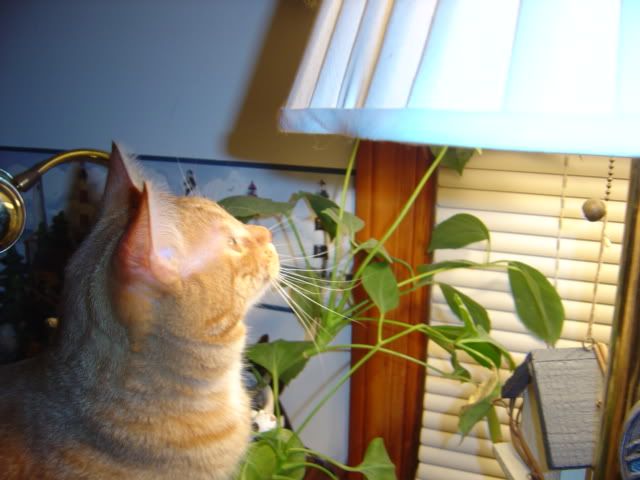 My handsome boy
waiting patiently for his drip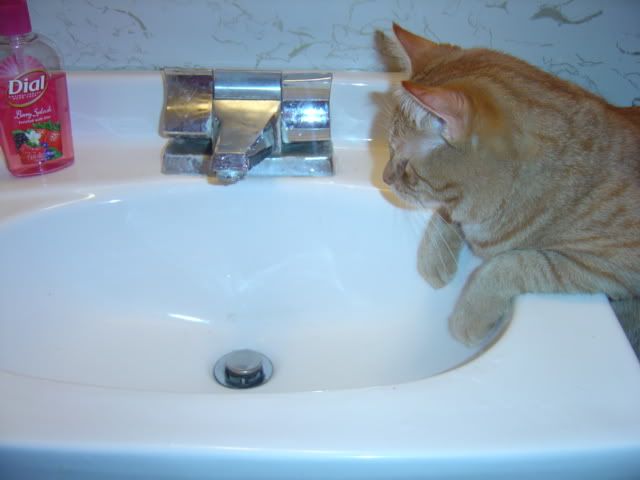 peeking through the blinds