I thought i'd share a few pictures of my little Abilene with everyone! I hope you enjoy!
Abbie looking all cute and innocent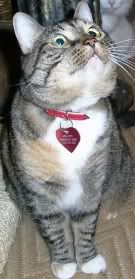 Abilene and Ginger lounging around on my mom's bed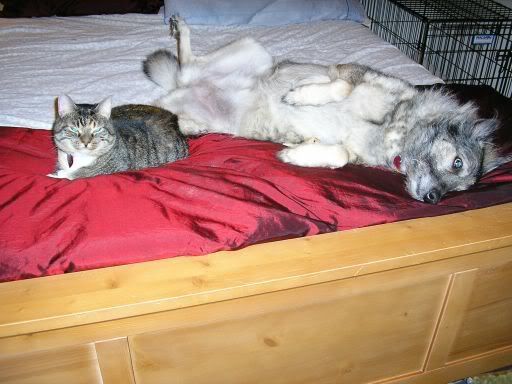 She was enjoying the cat nip....what can I say lol
she was a little "intoxicated" here from all the cat nip lol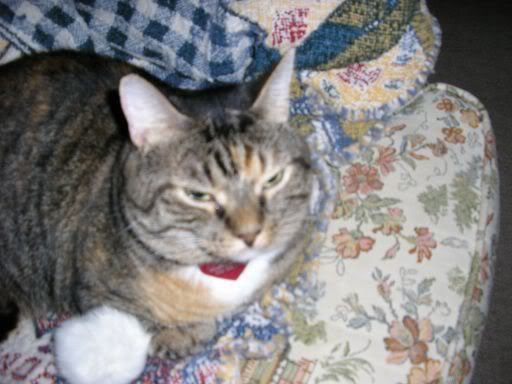 Abbie being cute!!!