Come on you guys, share some pics of past Christmas's with us all to help me get in the pre holiday spirit! I need to get motivated to go shopping!! I'll start.
Here is my wonderful Jerry. He plays Santa every year for different organizations. He really enjoys it and his sense of humor makes him in great demand!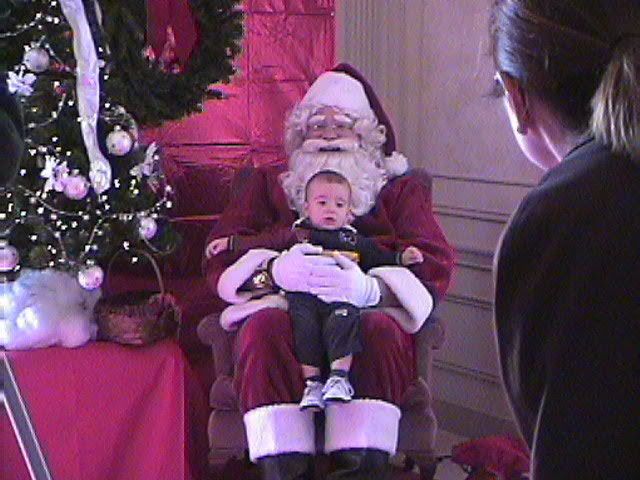 Jerry's the santa on the bottom!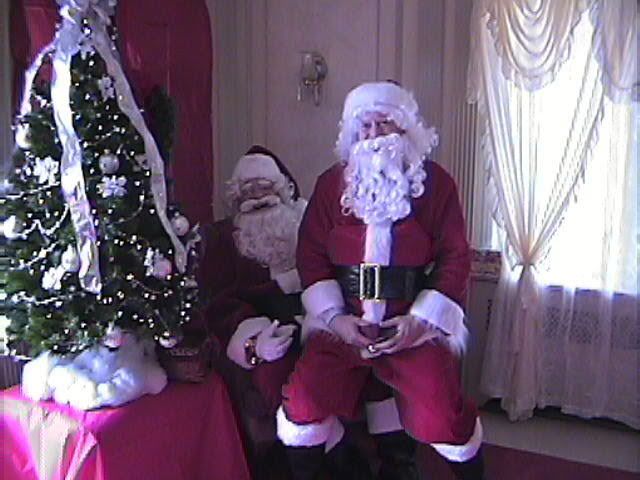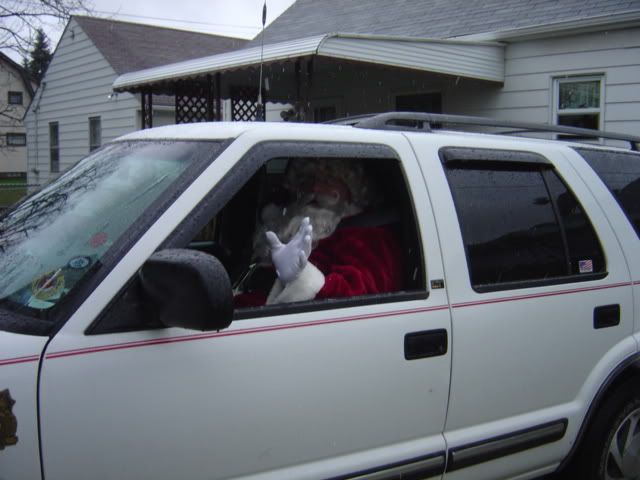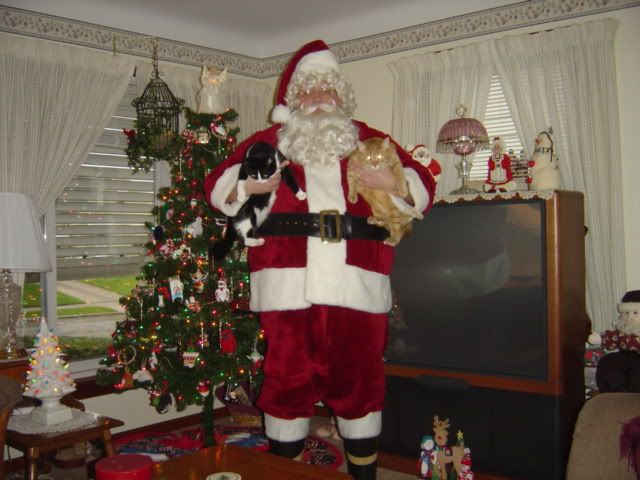 our nephew last year!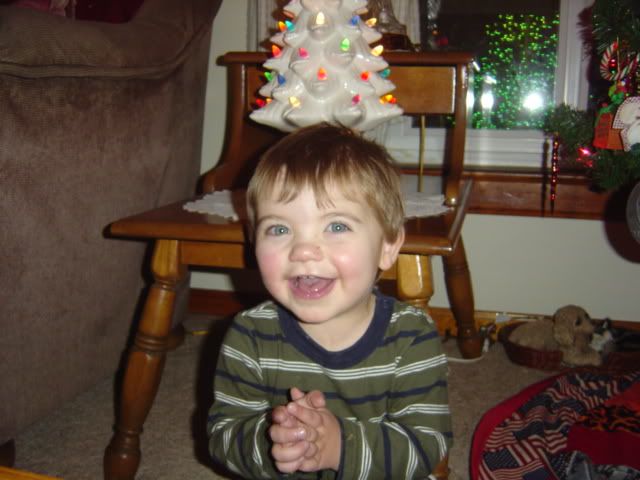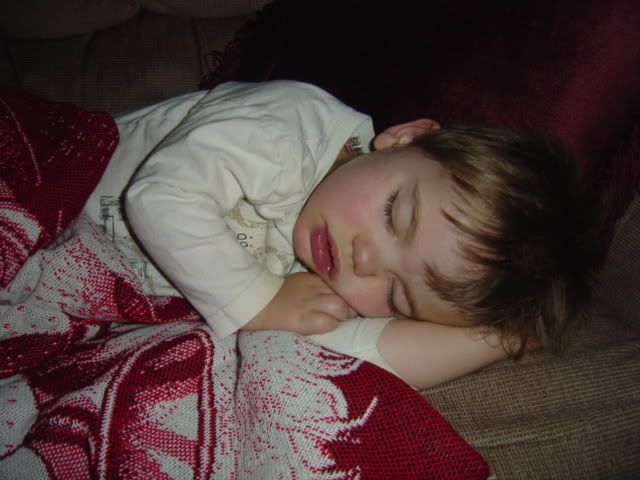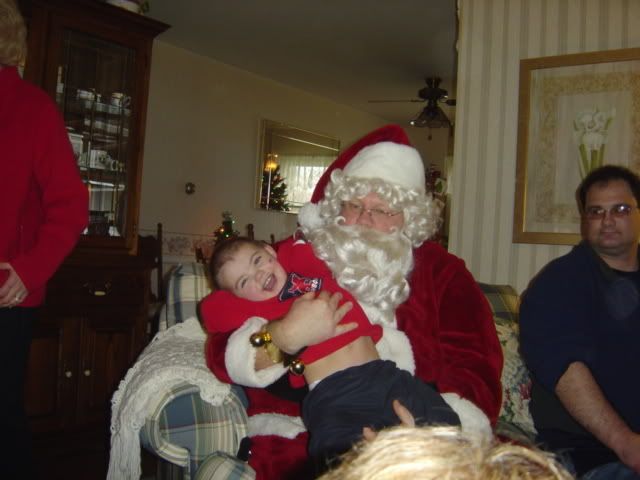 and me with my parents little dog Tiffany that went to the Rainbow Bridge in June.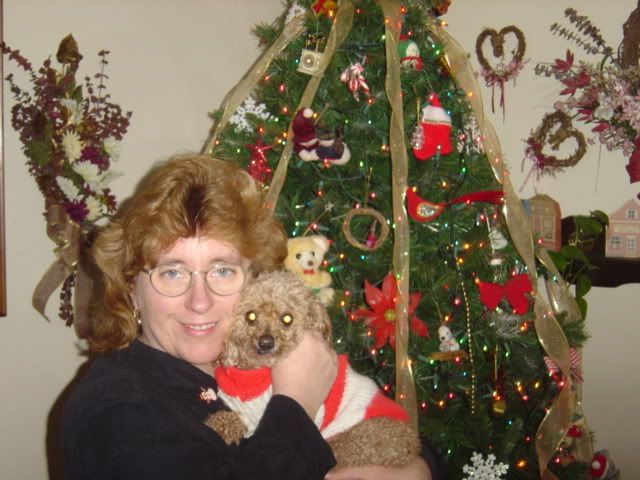 Last but not least, my siblings and I before church on Christmas Eve....can you guess which one is me?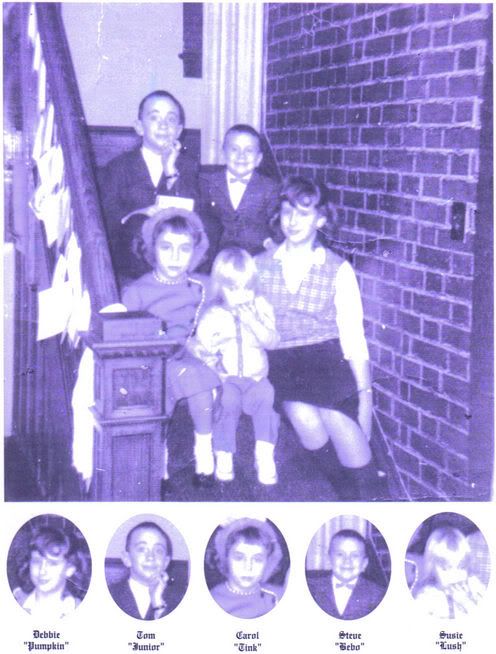 Ok, now who else is gonna post pics for me of Christmas's of the past?