I just loved everyone's Halloween costume and I just had to give it a try!
1st fashion model.. Mia as a witch
2nd will be the gorgeous Tigger as a spider!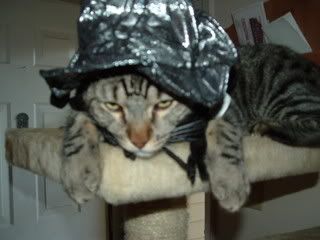 3rd the ever so patient Max!!!! as Frankenstein.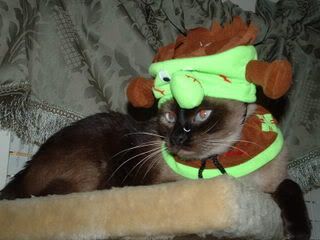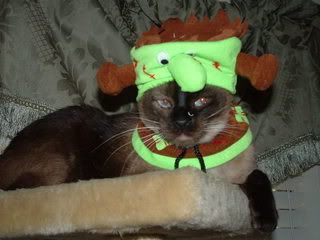 Last but not least we have Simon as the Vampire!!!!!
I tried to get a group picture but geez it was hard enough to get a picture period. This is my only attempt!