Bailey has adopted the new bed as his own.........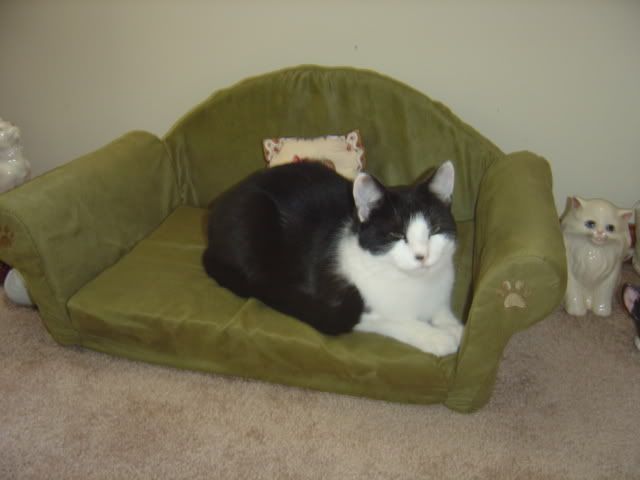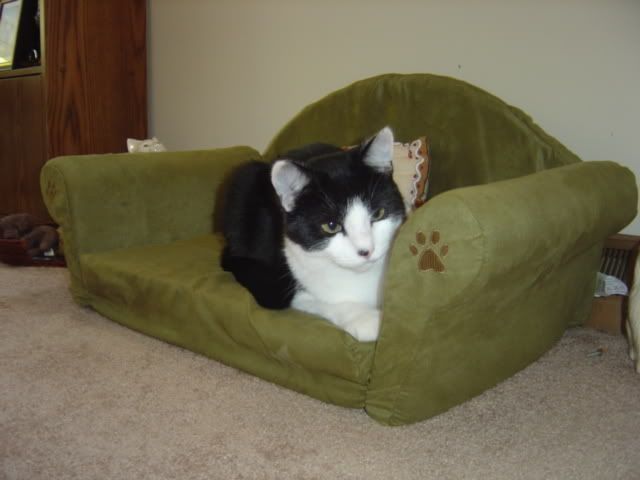 Petals prefers the larger love seat to "hang out" on!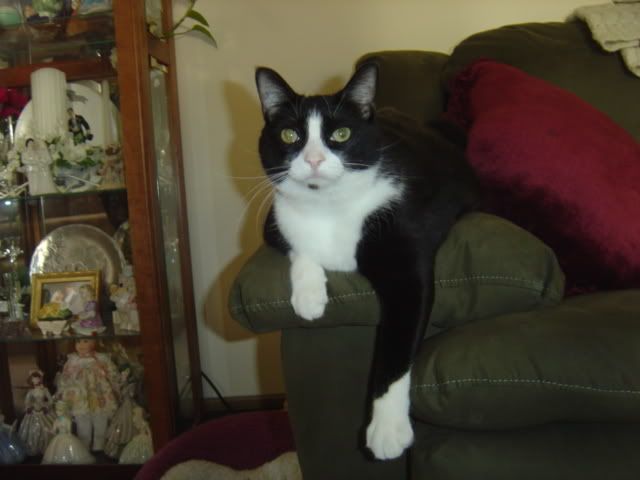 Tiggy likes to hide underneath our bench and bop his brother and sisters as they walk by.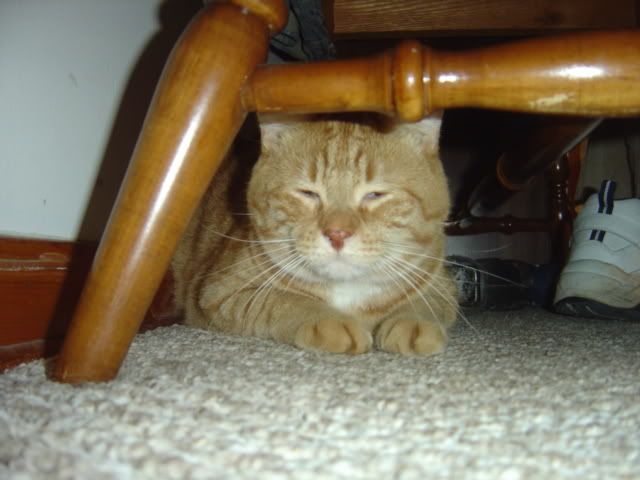 And big sissy Trixie was looking for her sunspot, but it wasn't here yet today.