How many dogs do you guys have and what kind? I have 5 dogs, I didnt mean to have so many but they are all rescues I just couldnt help it.
Winnie is my first dog, she is 3 and is a black lab
Sydney is 2 and she is a pit/boxer/shep/lab mix
Lana is 2 and is a Border Collie mix
Hyde is a little over one year and he is a black Labradoodle
Bear Bear is my baby boy, he is about 10-11 months old and is a goldne/lab mix
Here they are...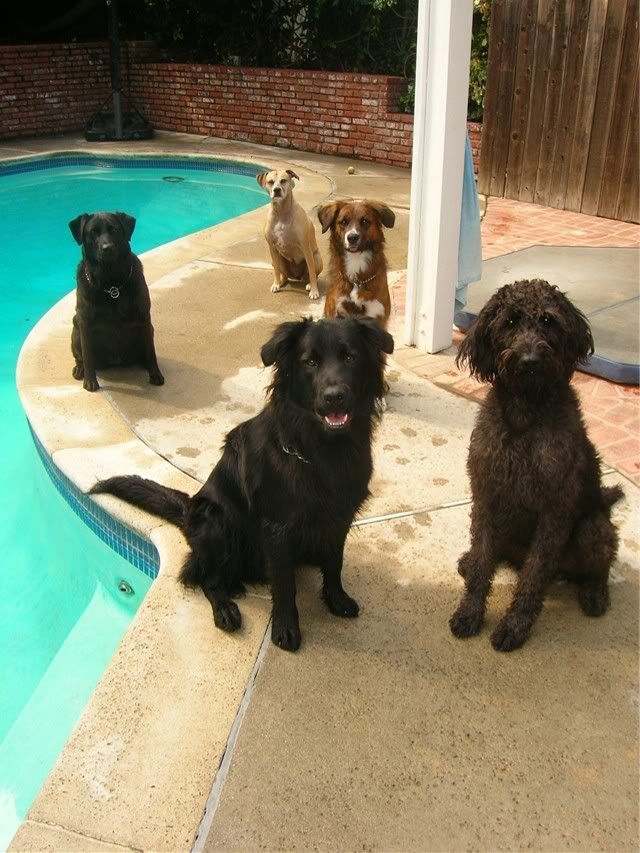 All of them enjoying some bones...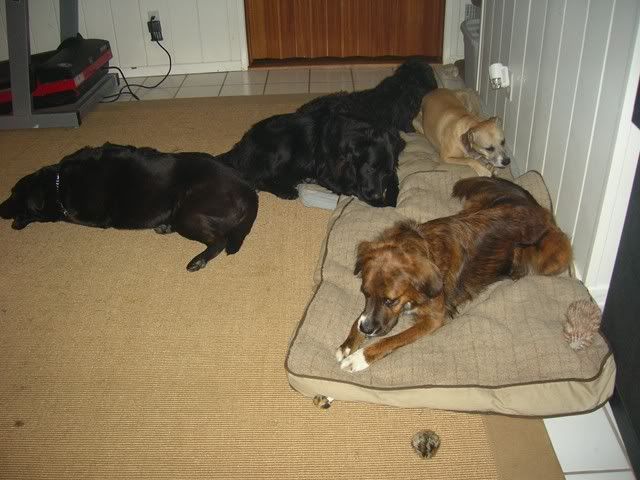 Sydney nursing the babies agian or I should say "trying" to nurse the babies...
Lana...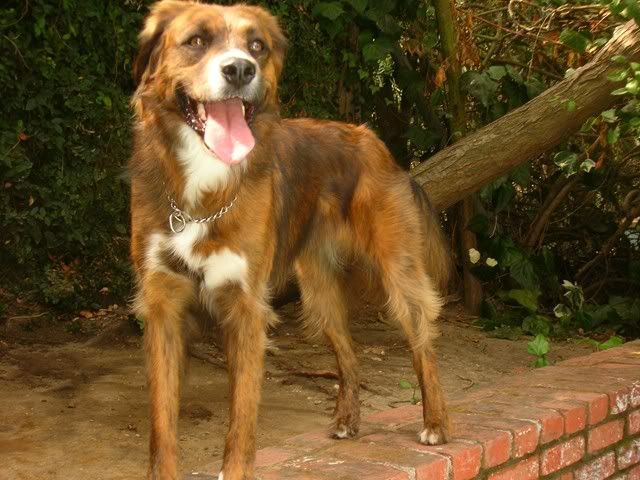 Hyde...
Bear after falling in the pool...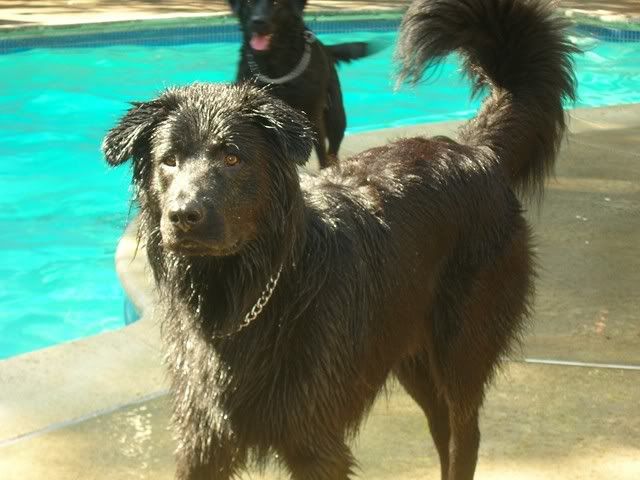 Winnie swimming...