Finally got around to uploading pics!
Dont worry, his eye isn't misticle like the picture shows, yet it is a little off!(It's okl, we took him to the vet, its fine now!)
Here's Willie with his two best buddys in the whole wide world....before the horrible surgery
Prince.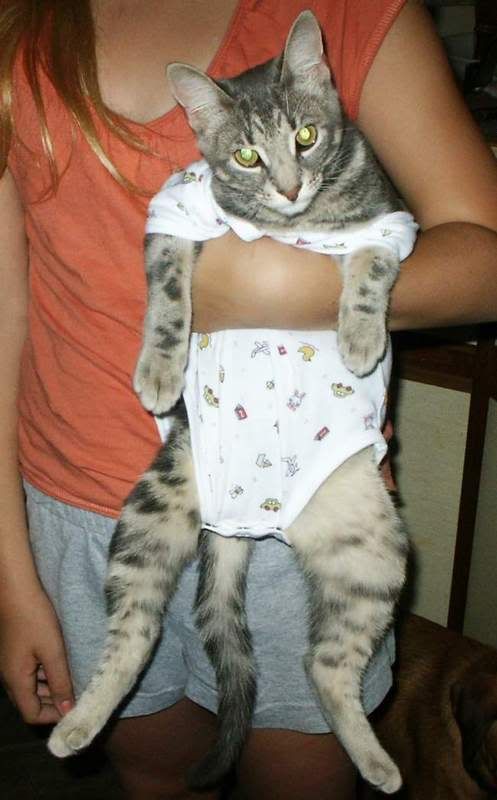 This is what Willie wore when he had that open incision. So the infection wouldn't grow, we kept it covered when he wasn't in his sterile crate. Dressed him up just like a baby!
Sorry I havent gotten around to this earlier, but I just never made the time! Yay!!!!!!!!!!!