Kiko is a 3 year old BIG baby ..... but he has it ALL worked out ....
Very playful and FULL of love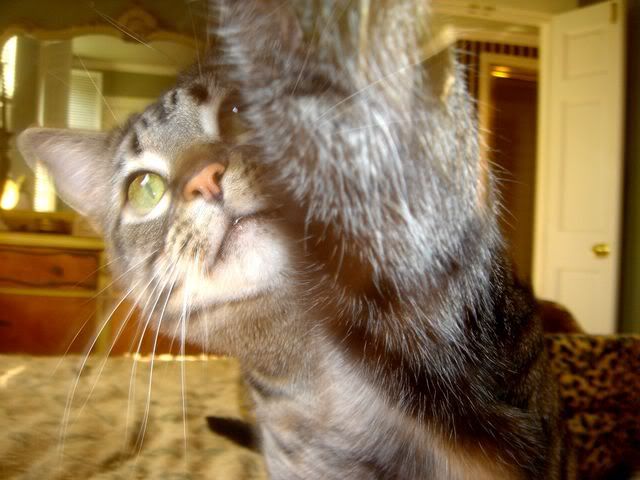 He loves his sister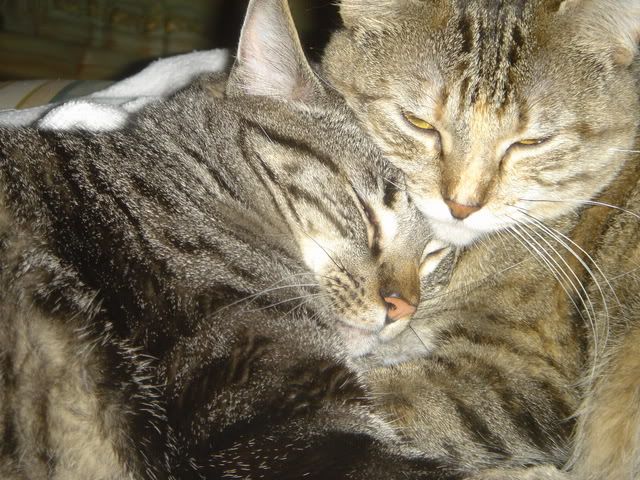 He LOVES his Mom
He loves his brother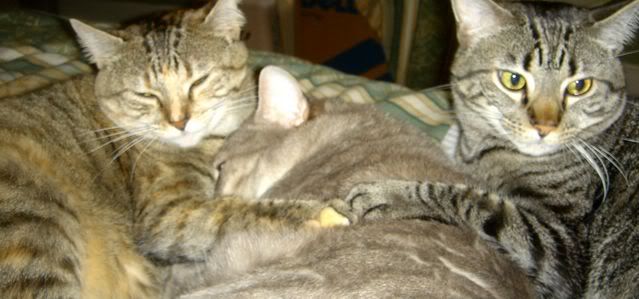 And ANYTIME and ANYWHERE he gets the opportunity to NURSE, he takes it. Kiko the baby, nursing .......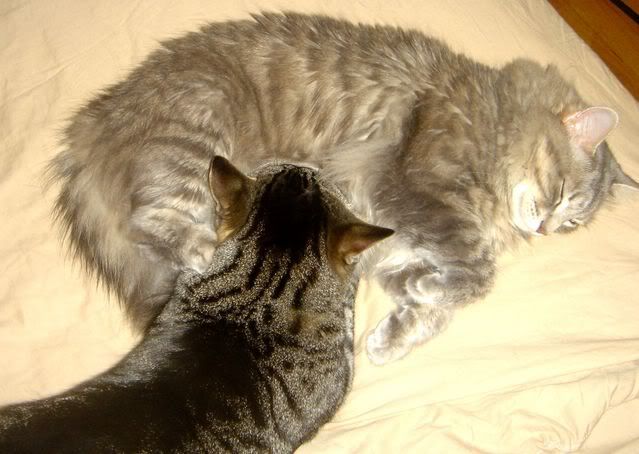 Who ME, Im not too old to nurse !!!!