Hello hello!
I'm Mairin,I'm 18,I'm an aspiring fashion designer,I do some artistic modeling and I <3 my 3 fabulous kitties.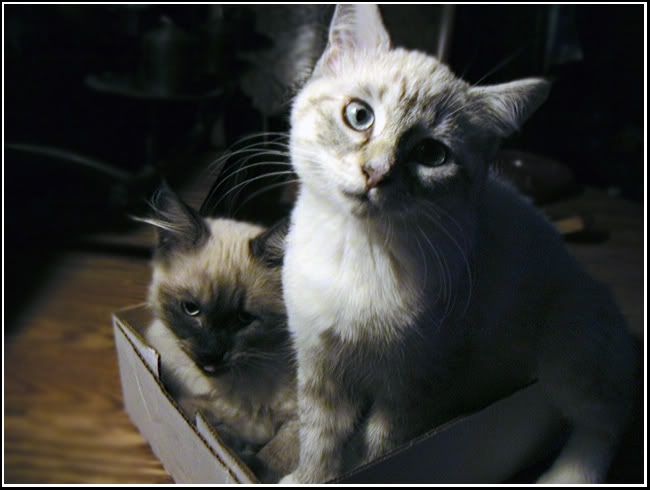 LeeLoo and Lon. Who I was told they were boys when I got them,but I'm pretty sure they are girls.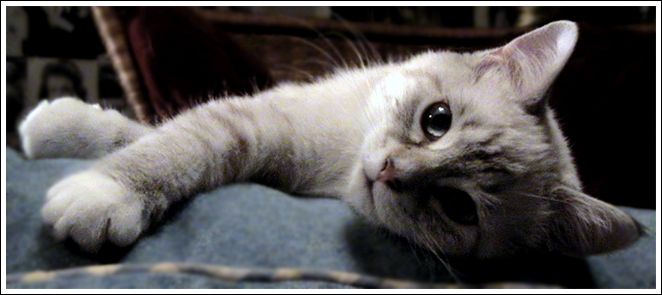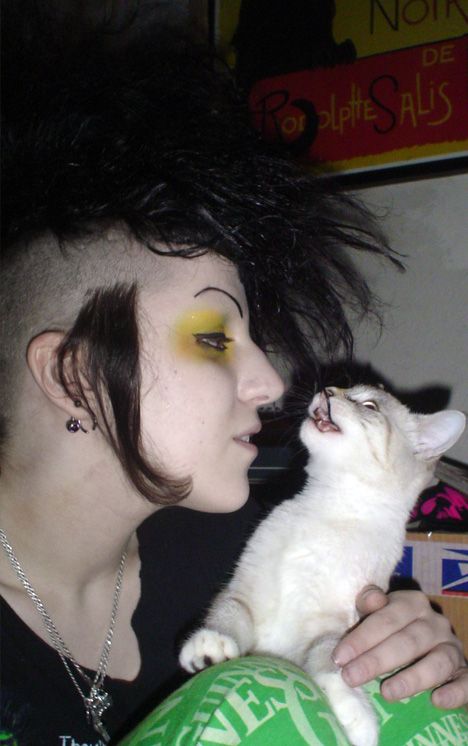 Me and My LeeLoo
My three kitties Lon,LeeLoo and Boris.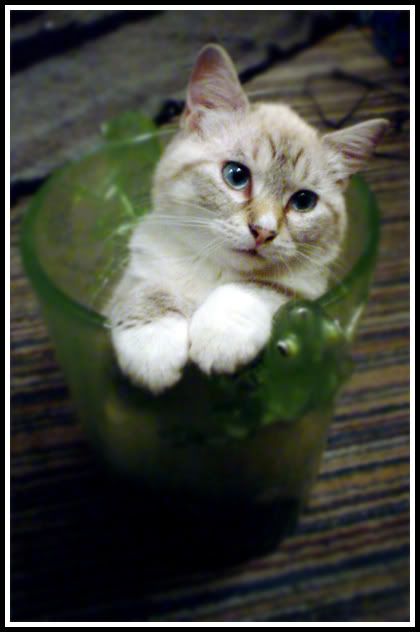 LeeLoo again.
oh man i have tons of pictures of my cats. I adore them.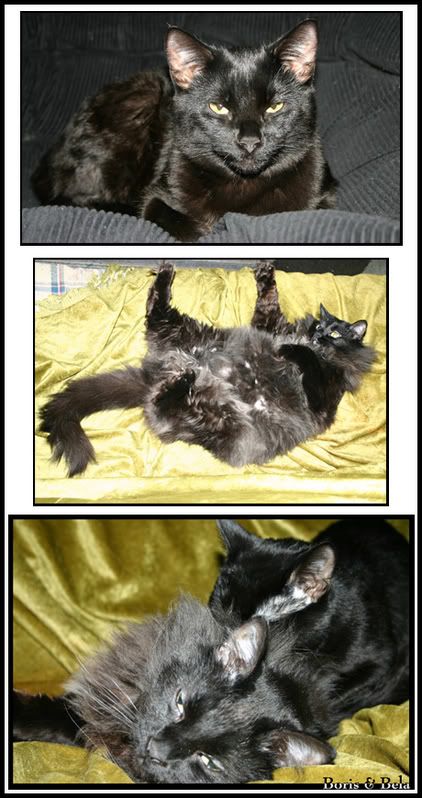 Aww this was my Bela and Boris,you know like Bela Lugosi and Boris Karloff,but Bela passed back in May from a kidney problem. But now I have Lon,like Lon Chaney and LeeLoo,They aren't like Bela though,he was the best,I really miss him
I took all the photos myself and stuff.