At the risk of being presumptious, since I didn't see one already I thought I'd take some initiative and begin the Daily Thread.
Cool quiet day here so far. Looks like a nice holiday as well, since we all should have dreams of new things and places.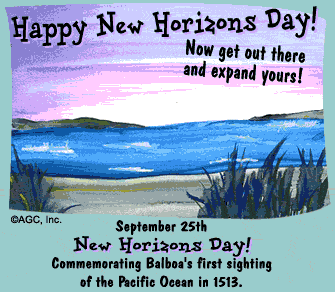 Have a great day, everyone!