Hello Everyone
My Name is Kim and i own a beautiful Persian/Himalayan cat called MiMi.He is such a great companion.I throw a fluffy ball and he runs and fetches it and brings it back,he truly is quite unique hehe
He's my big ball of fur.Sadly i had to leave him back home in Quebec 2 years ago because my boyfriend is very allergic to animals,so now he is staying with my grandmother and grandfather until we can find some way to cure Chris}BF from allergies.
Here are two pictures of MiMi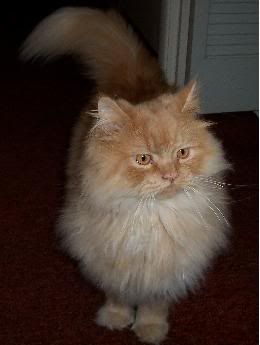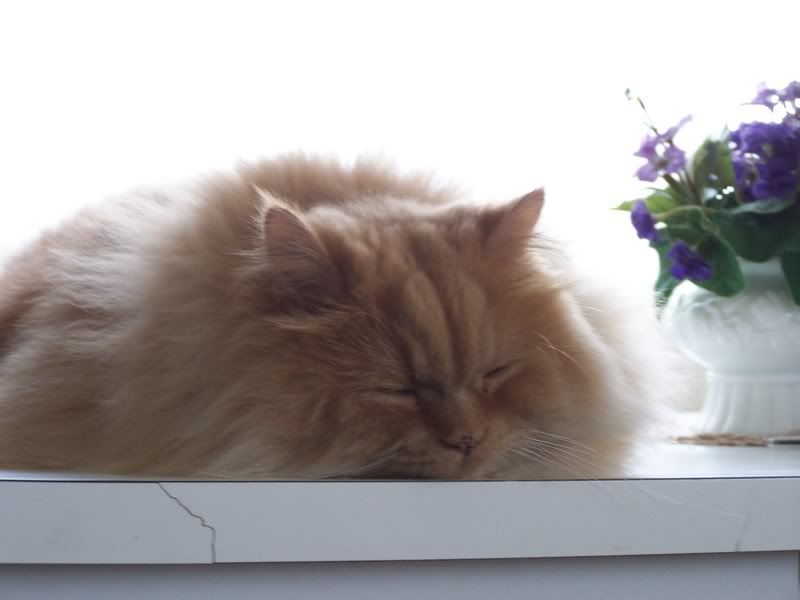 About Me
I am from Ontario Canada and i own a horse,cat,dog,snake and 4 cute little Skinny pigs.
I am also a professional artist.I do Oil paintings on canvas and i do acrylic on wooden signs.
I am a member of a guinea pig forum,Horse forum & Dog Forum.i do tons of custom Pet artwork. For example:Welcome signs,Jewlery boxes,painitng done of your special pet that has passed away,Key Holders....
If ever anyone is interested in getting something done you can just send me a private message or email me at
kimdoyonminuto@hotmail.com
Price for Custom Jewlery Boxes:$15
Price for Custom Wooden Sign:$20
Price for Key Holder:$15
Large Mouth Bass Key Holder Picture
http://i2.photobucket.com/albums/y27...work/fish2.jpg
Custom Made Guinea pig Jewlery Box picture
http://i2.photobucket.com/albums/y27.../boxinblue.jpg
http://i2.photobucket.com/albums/y27...k/000_1980.jpg
Here is a welcome Sign i made for a member on one of the forums i am on.
A boston terrier called Ace from another member.